ECNativeMap is available for Android, you can download and install the demo apk.
Long press on the map add a marker, its appearance is random, you can move it and click on it to obtain its address.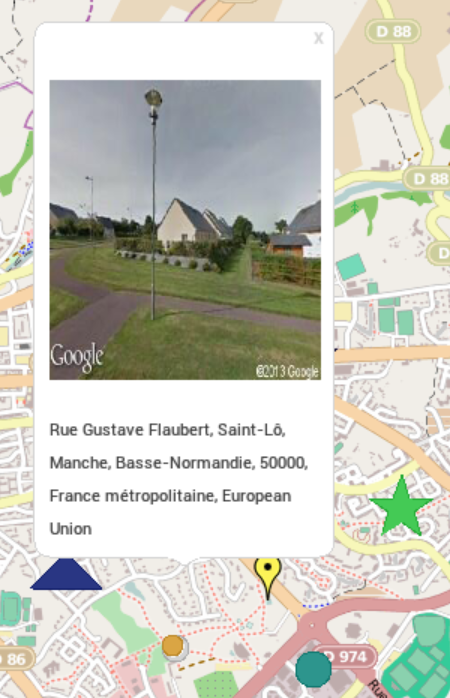 Fig. 161 Markers

Zoom in and out

By rotation you can change the orientation of your map
Switch "Find me' to display your location

Allows you to go to a destination, or to create a route by filling the 2 fields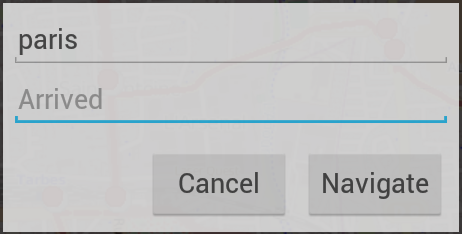 Fig. 162 Goto Paris
Automatic monitoring will then be put in place, click the triangle to the deactivate or re-activate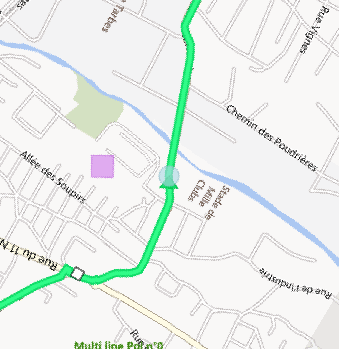 Fig. 163 Tracking

Displays images panoramio, satellite and restaurants.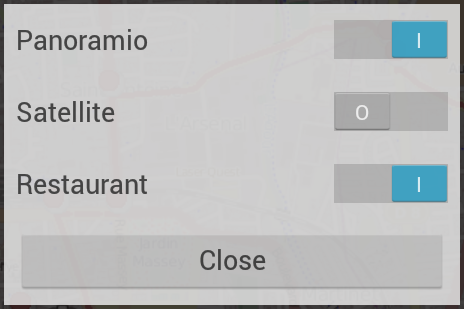 Fig. 164 Select Layers

To manage the cache, erase or save the map, manage the zoom effects , inertia and the high-resolution mode.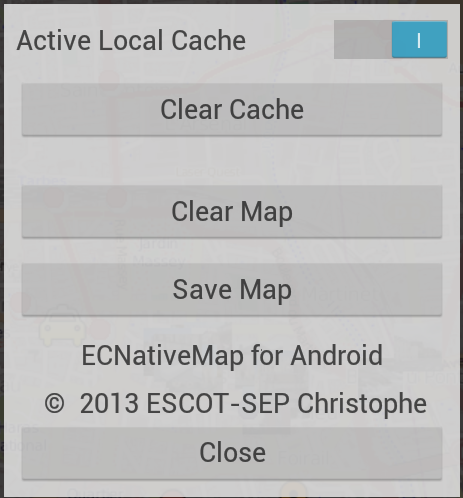 Fig. 165 Save your Map
OSM Data
You can download an apk for android to a mini demo that displays the OSM data for a small area.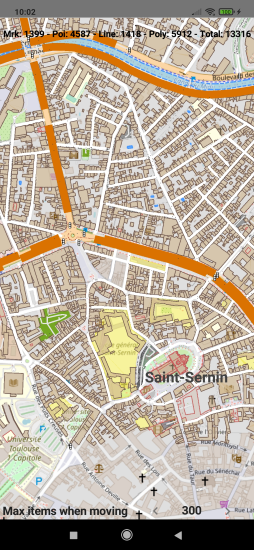 Fig. 166 OSM data