ECMap is a suite of components for Delphi, Since version 7, that supports the apis Google Maps 3 , Google Earth, Bing Maps, CloudMade , OpenMapQuest et Leaflet
Fig. 1 2 components, 5 Apis, 3 display engines !
TECMap IE & Chromium
With TECMap You can use 2 engines display, Internet Explorer and Google Chromium for the latter you must first install the component Delphi Chromium Embedded
You then have access to apis web Google maps and Earth, Bing Maps, CloudMade, OpenMapQuest and Leaflet.
With
TECCesiumMap
integrate the
globe 3D Cesium
in your applications !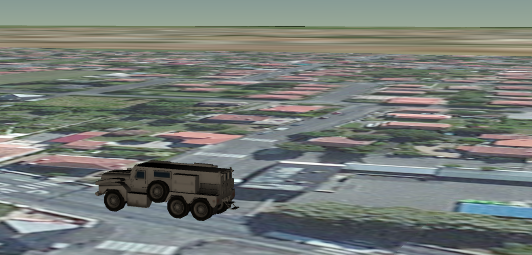 Fig. 2 Cesium
TECNativeMap 100% Delphi VCL and Firemonkey
You will be able to optimally manage your maps and geographical data using the language you know best, Delphi !
The sources of the components and demonstrations are delivered with a chm help and PDF, you can consult the manual directly on the site and get an idea of the capabilities of the component by downloading the 10 demonstrations .
A trial version of the components TECMap and TECNativeMap is available on request