Default TECNativeMap uses its own tile server but we can deport him on a remote workstation.
For our demo we use WebSockets of André Mussche
It's a minimalist demo that did not claim to be a tutorial for the use of the WebSockets !
7
Tile server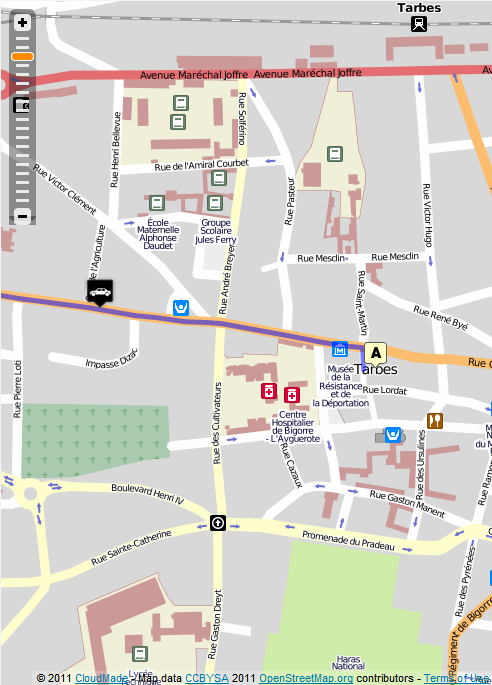 Fig. 29 Server
You can specify a cache to limit internet connections
10
Our server does not have the TECNativeMap component, let's just use the class TNativeMapServer of the uecNativeTileServer unit
Client
Fig. 30 Client
The client doesn't need to have internet access, it must just be able to connect to a local station that will have him access to internet and that will turn our server.
The client can also have its own cache of tiles.
11